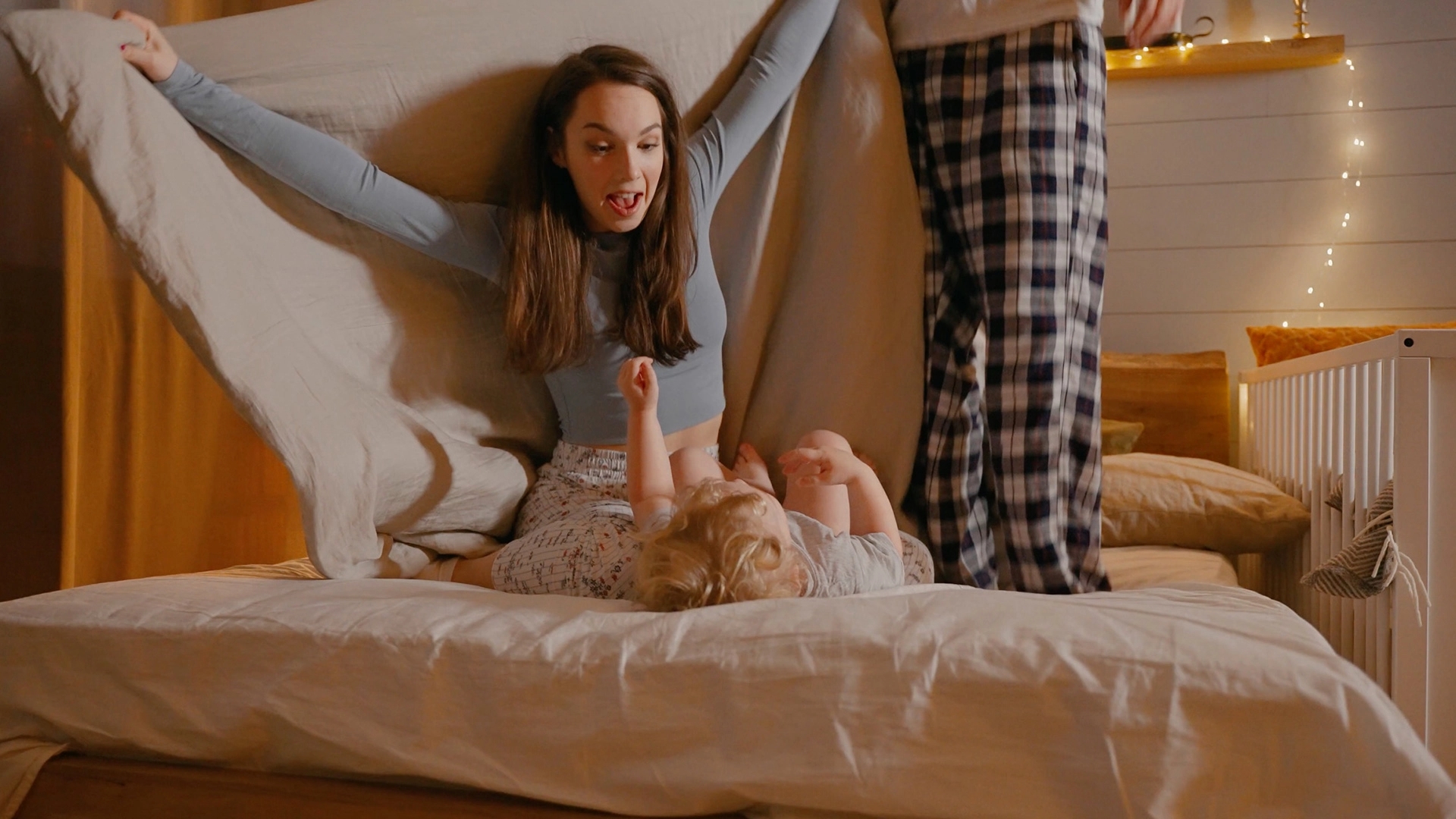 Behind the results we see the person, the family
LifeCheck was founded by two visionary military Biopathologists, Ar. Christofidis and K. Ladias.
The first branch of Medical Diagnostic Laboratories "LifeCheck" was established in the center of Athens at Vasilissis Sofias avenue, to continue with a large circuit of modern, pioneer, scientific laboratories, all dedicated in the service of public primary health.
From the beginning till now, our goal remains the same: to create an efficient network of laboratories in which every sample that enters our facilities can be tracked down in any stage of analysis, from blood drawing to the final measurement.
Modern facilities, cutting edge technology and a number of expert health professionals, all provide advanced medical care.
23
laboratories / polyclinics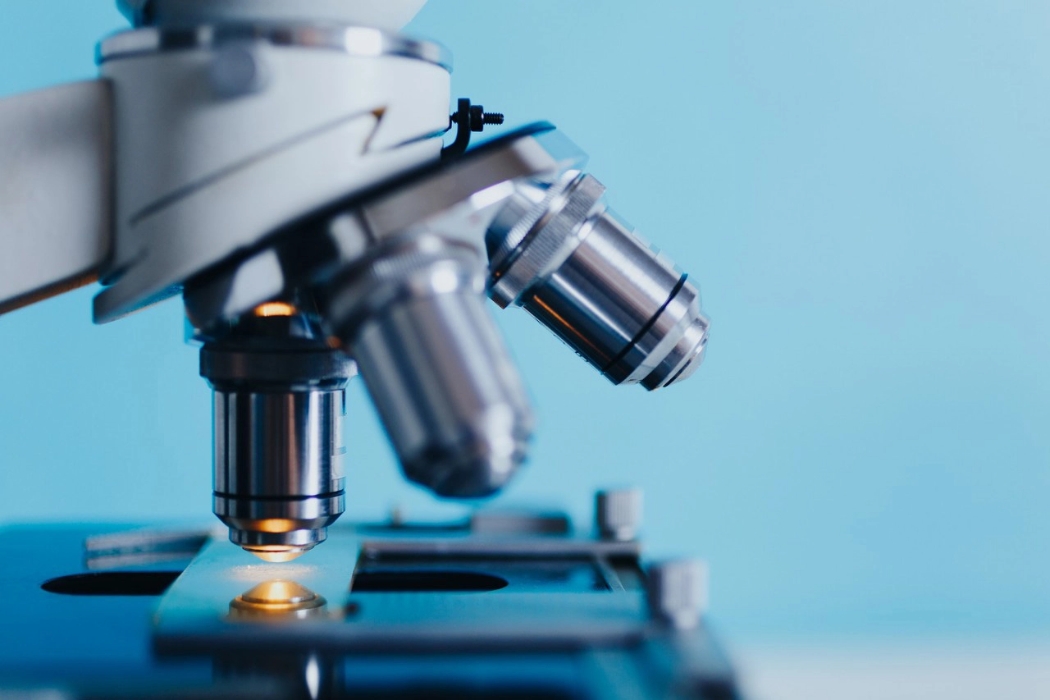 High quality & reliable results.
Our goal is complete traceability and identification of each patient sample, ensuring high quality & reliable results.
LifeCheck is equipped with the latest technology analyzers of international science and technology companies, such as Roche, Biomerieux, Menarini, which provide accurate results in short time.
Finally, all procedures are fully automated, discreet and customized to every patient's needs, under the constant, exclusive supervision and care of our medical staff.